Just wrapping up the collection here.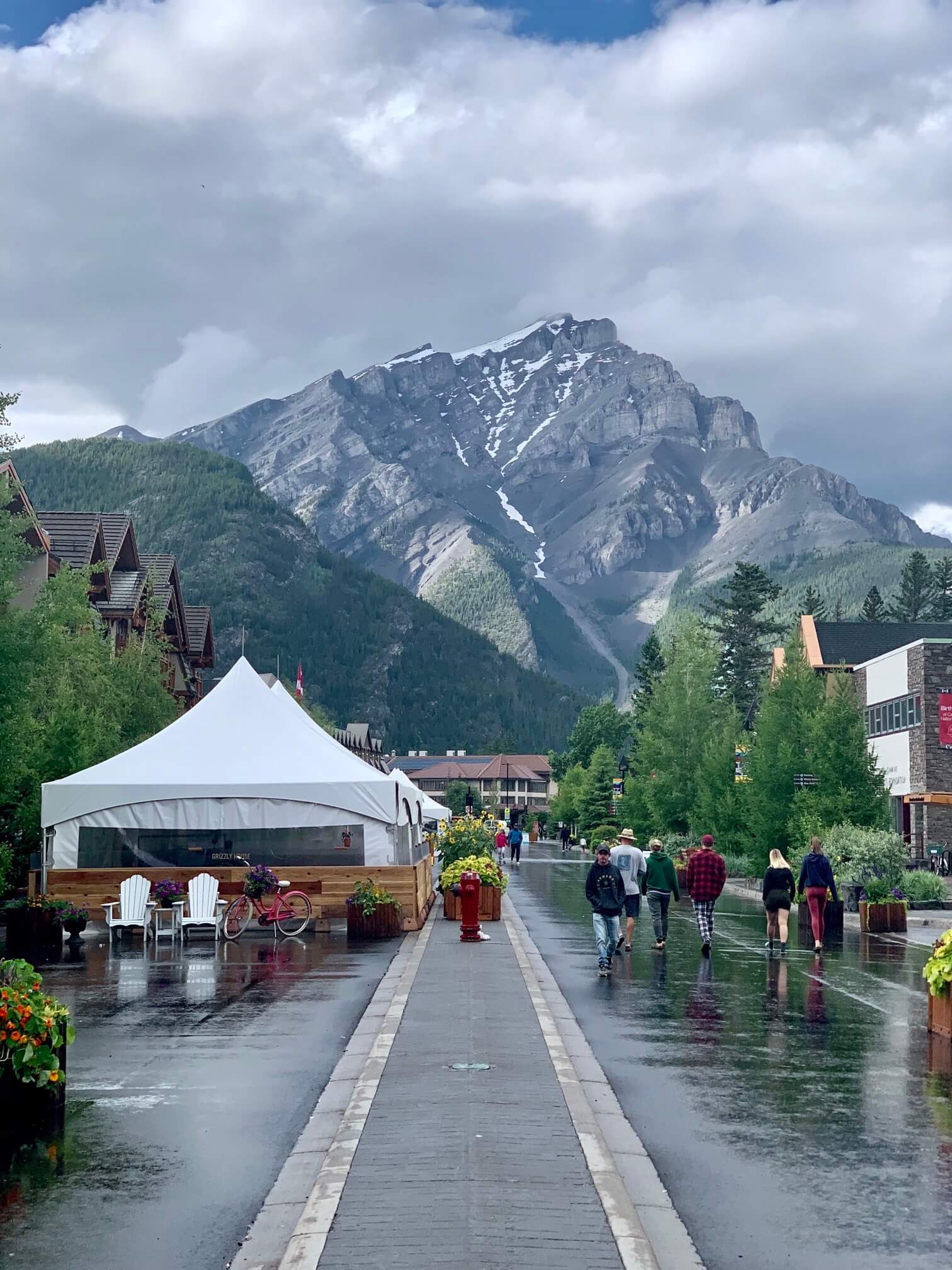 Downtown Banff.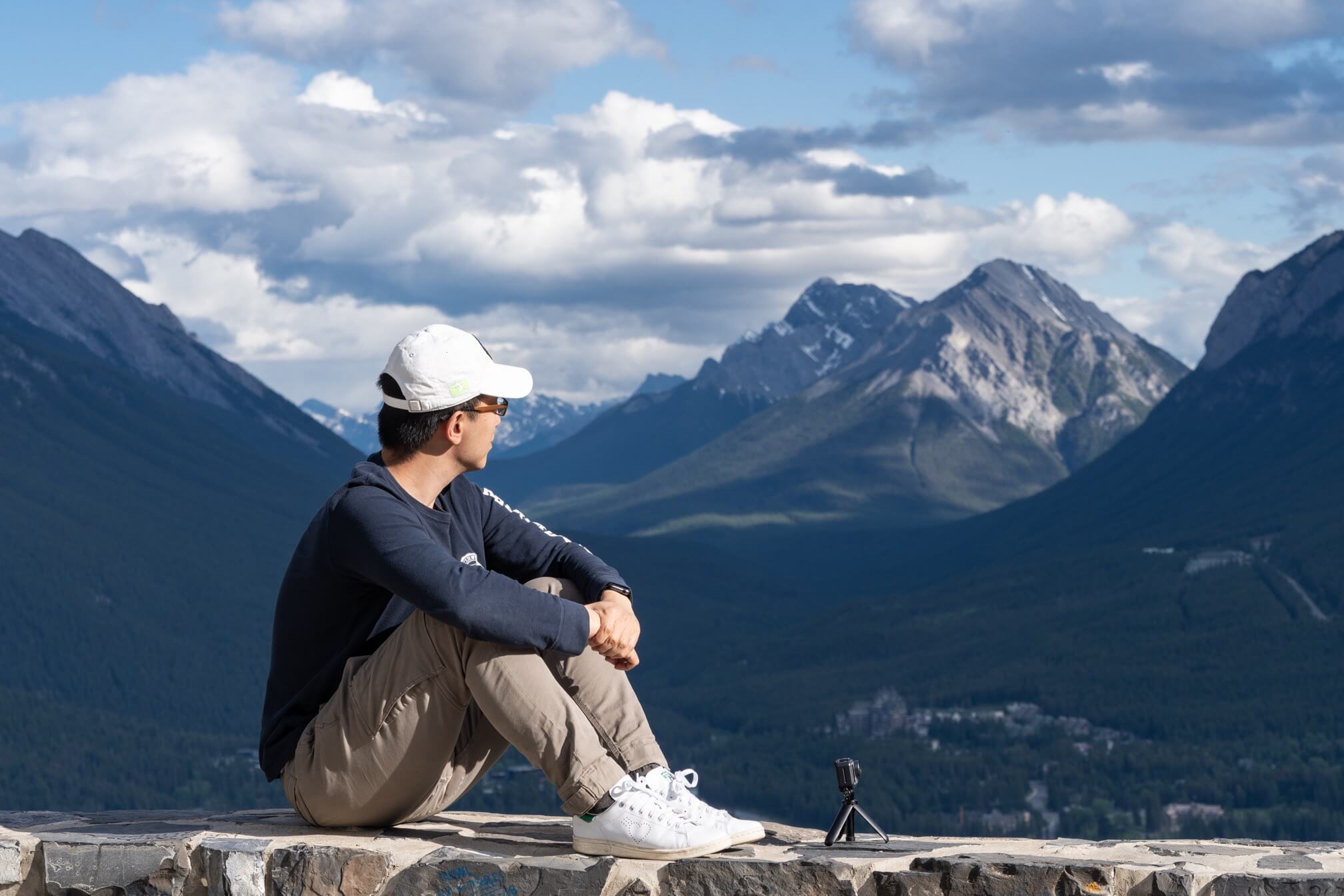 Banff Viewpoint. A quick drive zigzagging up Cascade Mountain only minutes from the town of Banff.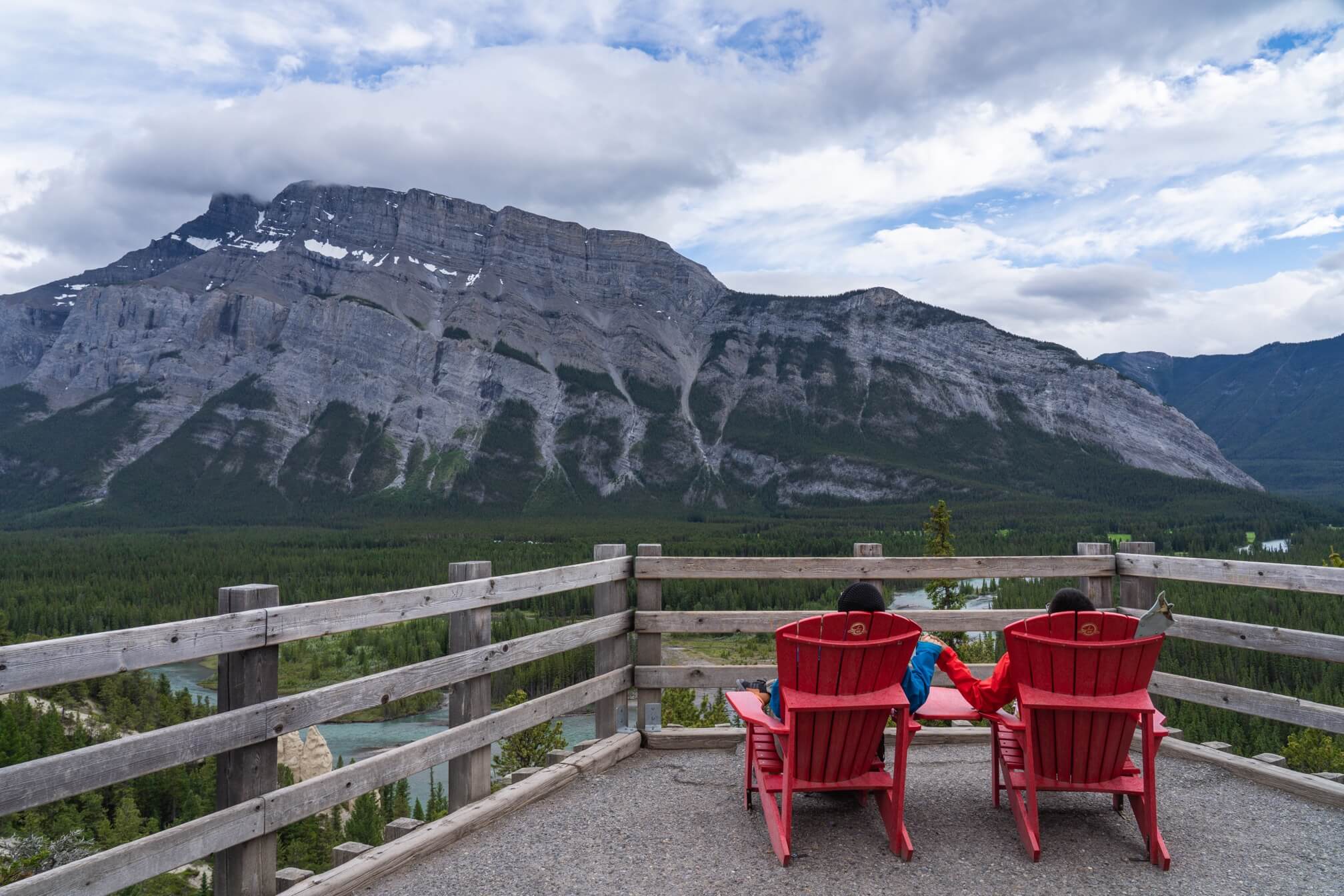 Hoodoos Lookout (hoodoos on the lower left, Mount Rundle in the back).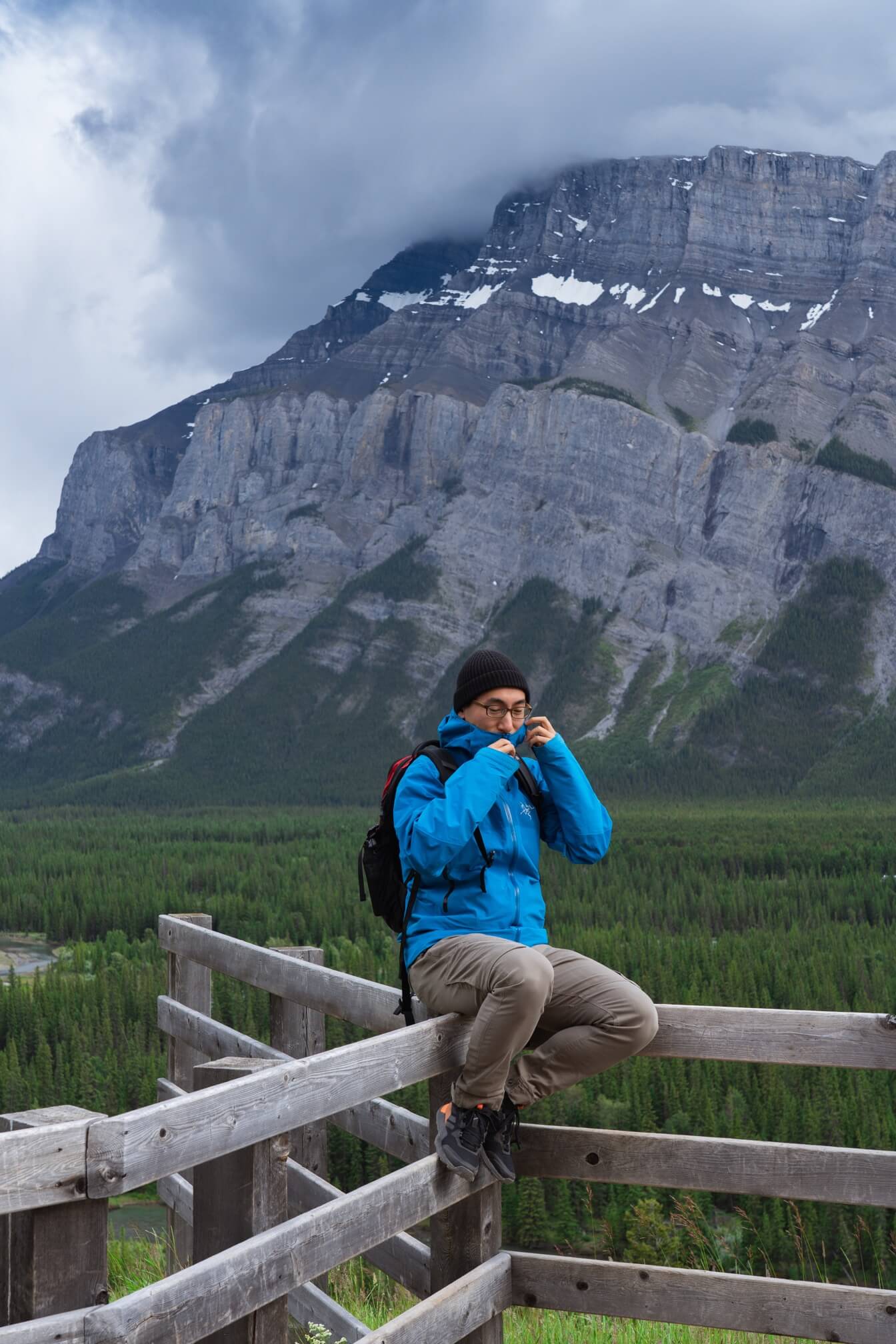 Hoodoos Lookout.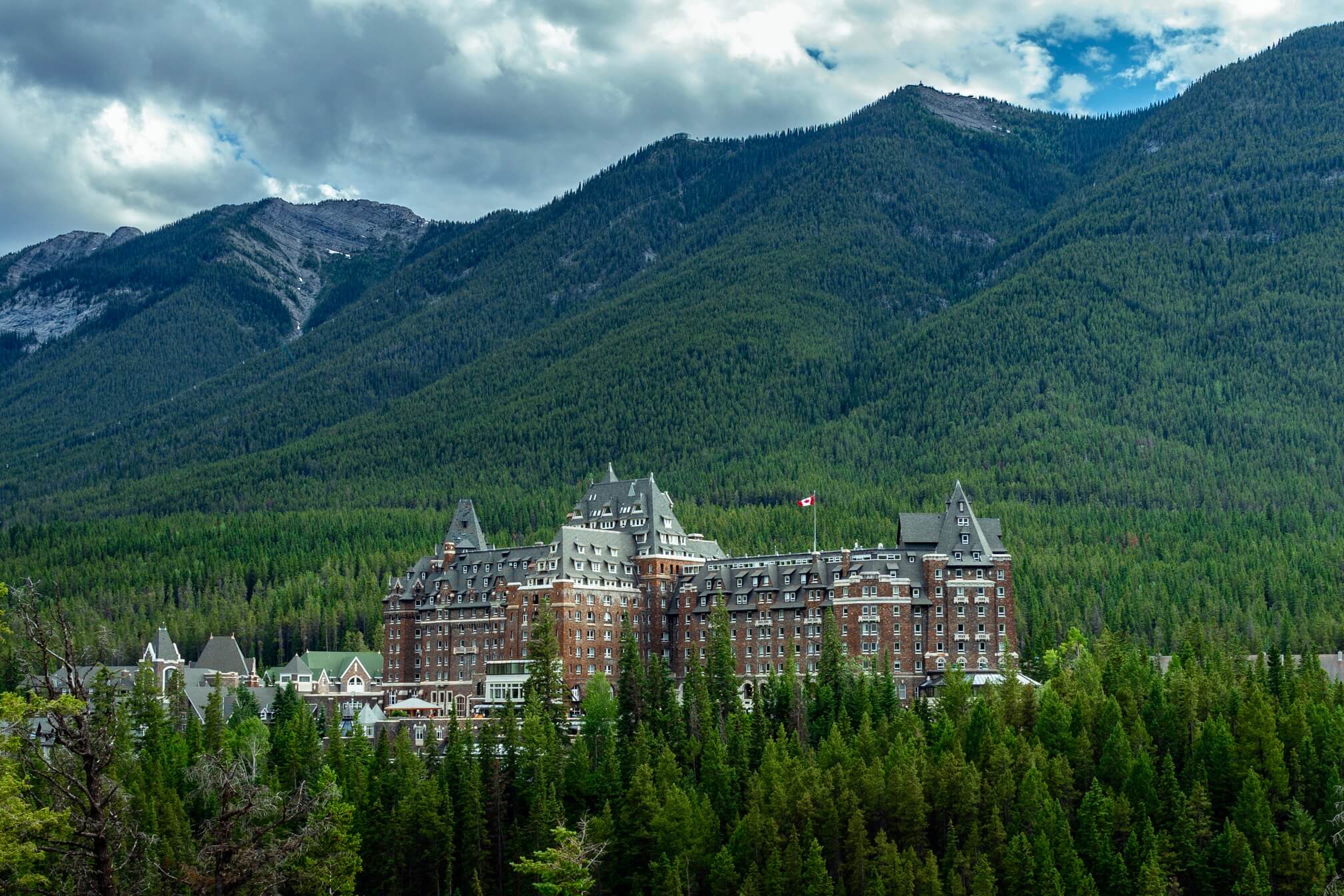 Banff Springs Hotel (Fairmont). This shot is (obviously) taken from across Bow River.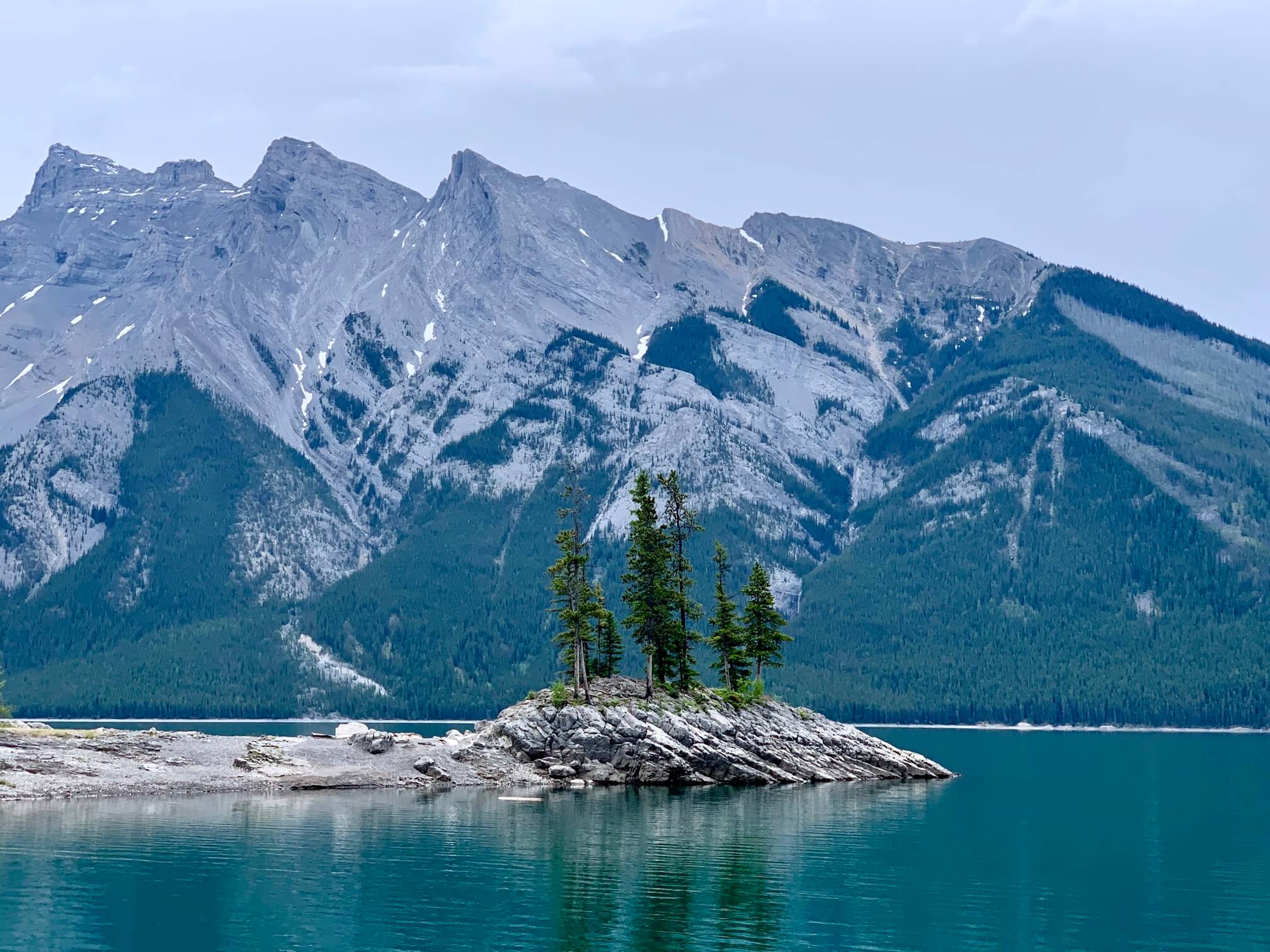 Lake Minnewanka.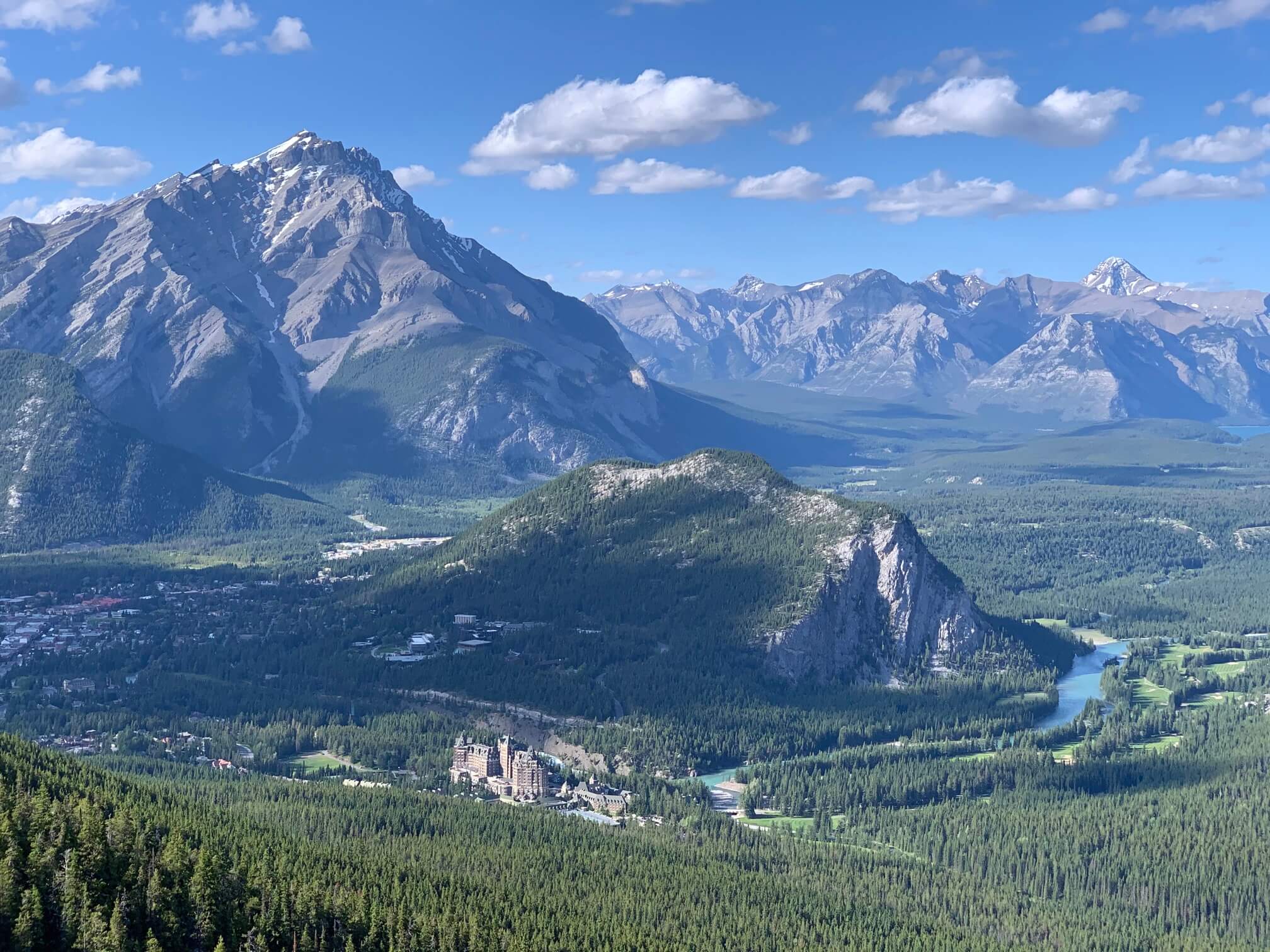 Overlooking the town of Banff and the surrounding valleys and mountains.