We are no strangers to Grouse Mountain, but had never come up here as out-of-town tourists. Last Sunday, we booked our time for the gondola (for free, with our annual pass) and decided to just chill.
Obviously, the gondola was the most "closed space" for the whole trip, and masks are (thankfully) required. Despite the recent price drop of Grouse Gondola, the visitors could barely pack the now 30-people gondola.
On the mountain it was nice. And it was certainly hushed for a mountain resort. We strolled by the grizzlies and caught up on the owl interpretive session, and took the chairlift to the top of the mountain. That was pretty much it.
Grouse Mountain's famous grizzlies, Grinder (not the gay app) and Coola.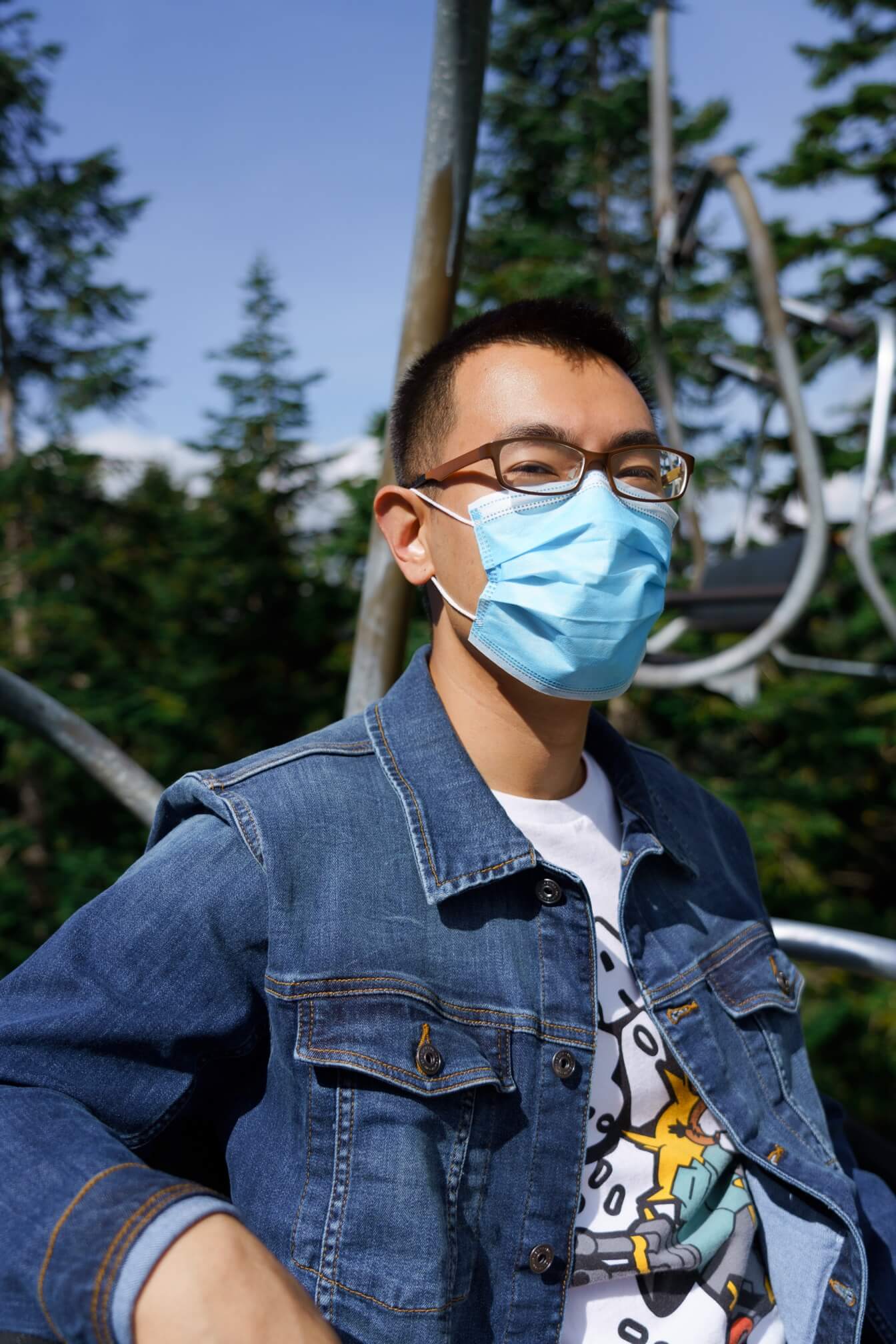 Masks are mandatory on chairlifts, too. Not sure why — chairs are 2 m apart, and you can't get more "open air" than moving chairlifts on a mountain. But… guess you can never be too cautious.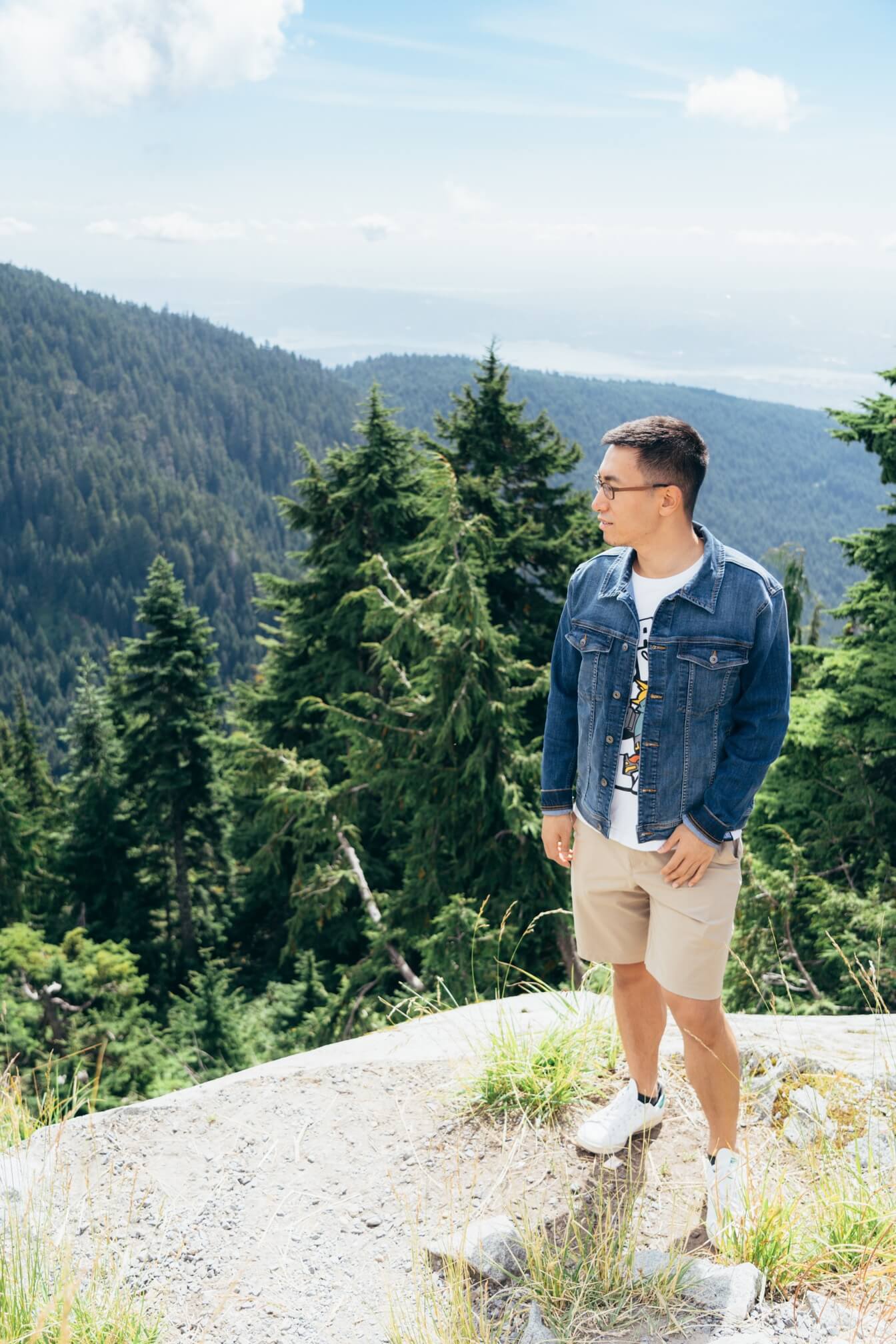 Sneaking in a shot as if we hiked up from below.