It was showering last Saturday. We went to pick up some camera and outdoor gears near Cambie and Broadway, and went for some brunch.
We strolled from the Henry's Camera from Cambie St to the MEC on Main. A stroll along the seawall in Olympic Village turned out to be quite pleasant, and there were photos —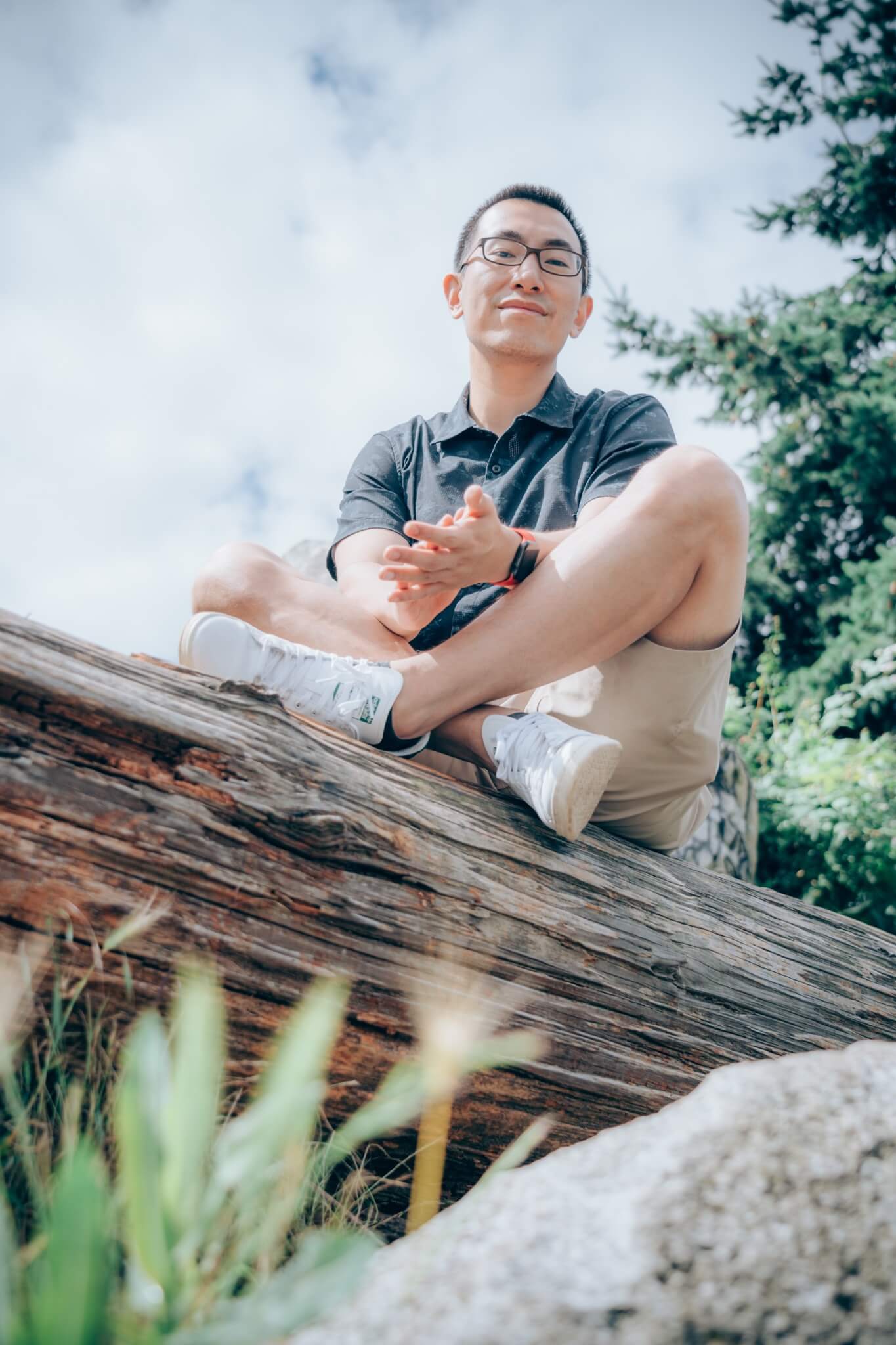 The only few minutes when we had the sun. Shot on Habitat Island. © MX.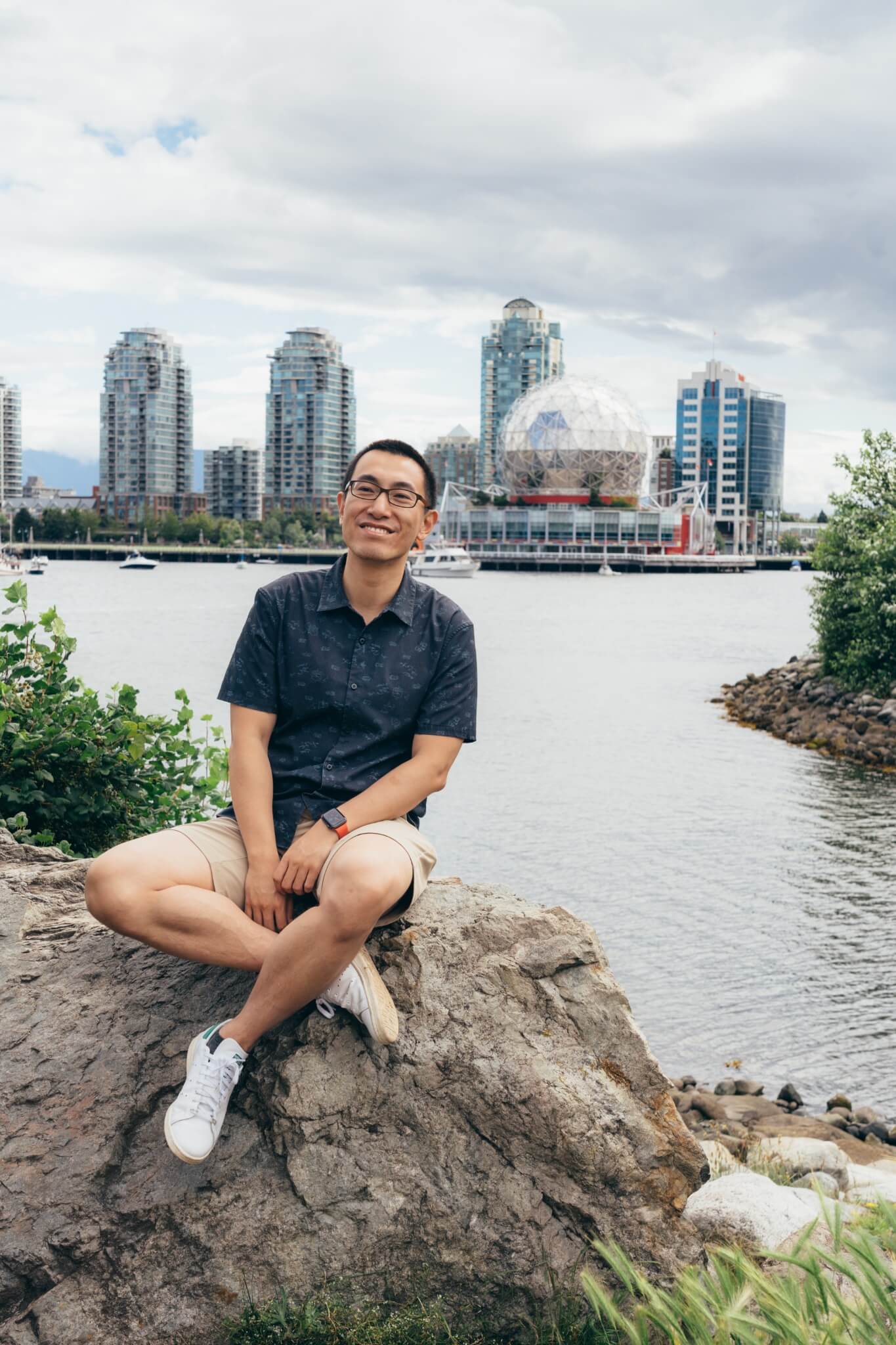 Obligatory shot with Science World in the background, shot from Habitat Island. © MX.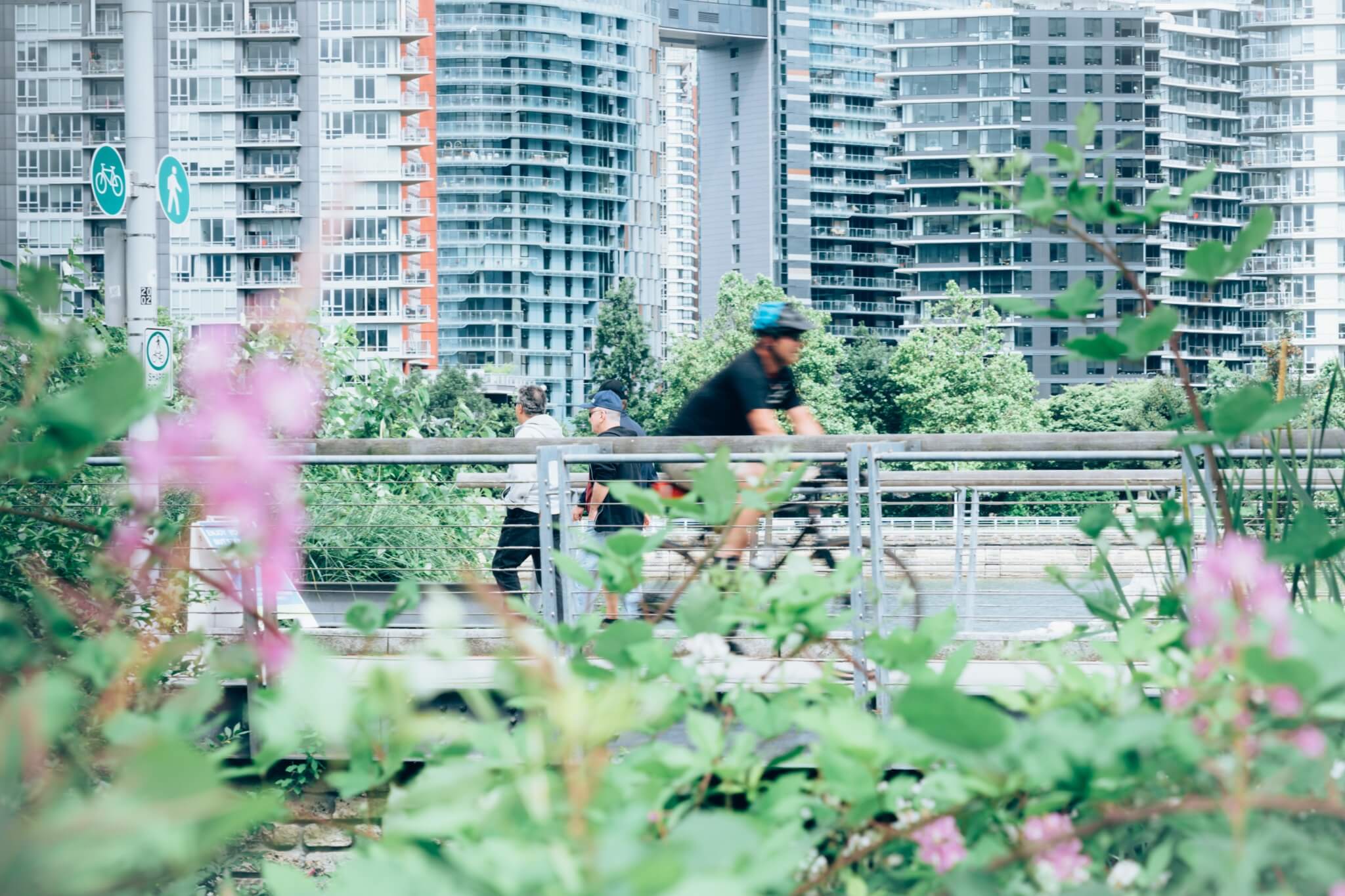 Bikeway and waterfront buildings shot from Hinge Park. © MX.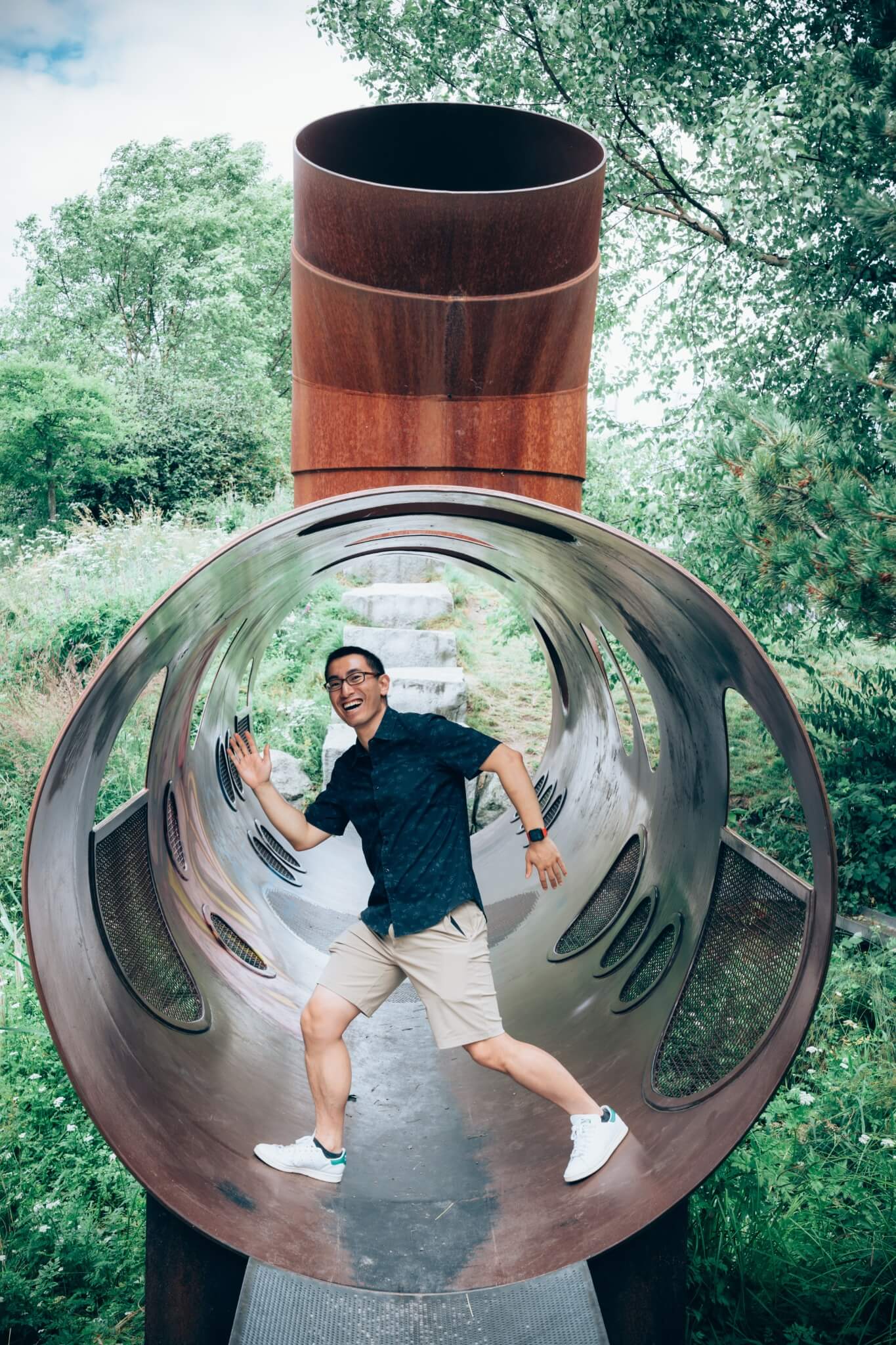 At Hinge Park. © MX.
Habitat Island and Hinge Park came as some surprise — I've biked along the seawall quite a few times and I'm no stranger to the area, but never knew the parks existed. Hinge Park has some quite interesting terrains and scenes for fun shots; the lookout from Habitat Island can have Science world and the busy seawall paths in the background.